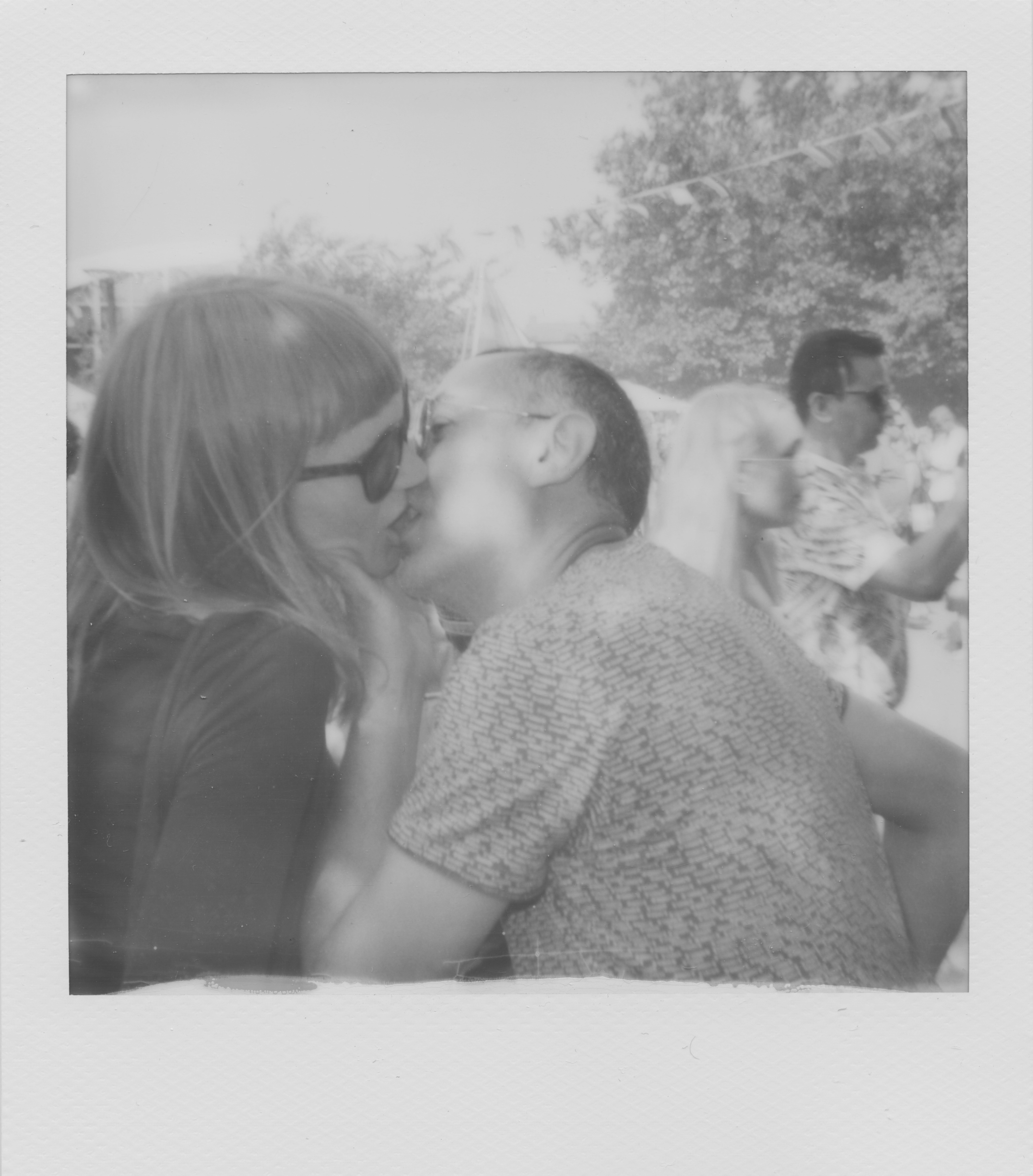 Kiss بوس Puss is a photography project about kissing in public. All the photographs are taken with an old polaroid camera and depicts kissing in different public spaces.

Kissing is a social stigma, and not everyone feel welcomed or safe to kiss in pulblic spaces. What are peoples thoughts of kissing in public? I interview and photographs people about their experiences of kissing in public and their thoughts on the subject.

The project is in process and a first publication with the first photographs will be published in late 2021.


Exhibition at Misschiefs 2021
---